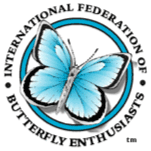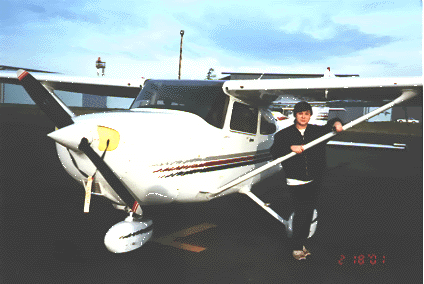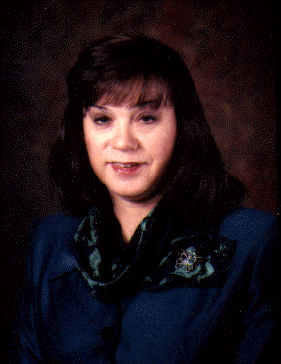 Starting on December 3, 2012 I will be seeing patients at our Oregon city Clinic on Mondays and Thursday at Providence Willamette Falls Medical Building , Medical Plaza 2, Suite 25, 1508 Division Street, Oregon City , Oregon 97045
I will see patients at my regular office Tuesdays and Wednesday at 3033 SE Monroe, Milwaukie, Oregon 97222
I will do flight physicals at both offices. I will still be seeing patients certain Saturdays and Evenings
Please note that all flight physicals must be submitted through MedXpress (See FAA website)
After 12 years, I have resigned from the Old Town Clinic. I have been honored to work with a remarkable group of dedicated professionals at this clinic dedicated to the poor and homeless. They have been compassionate to me and have treated my special group of patients with extraordinary care and dignity. I know they will continue to do so

I am please to place this announcement on the website. Northwest Primary Care has sponsored this concert series which promises to be one of the premier concert series in the United States. Click on the link for more info. Portland Classic Guitar Concert Series
The only thing better than having one child graduate from college is to have two Graduate.
To my children Aaron and Alena of whom I could not be prouder
The only thing better than achieving your dream is having your children achieve theirs
To my son and daughter who both graduated from the University of Oregon

-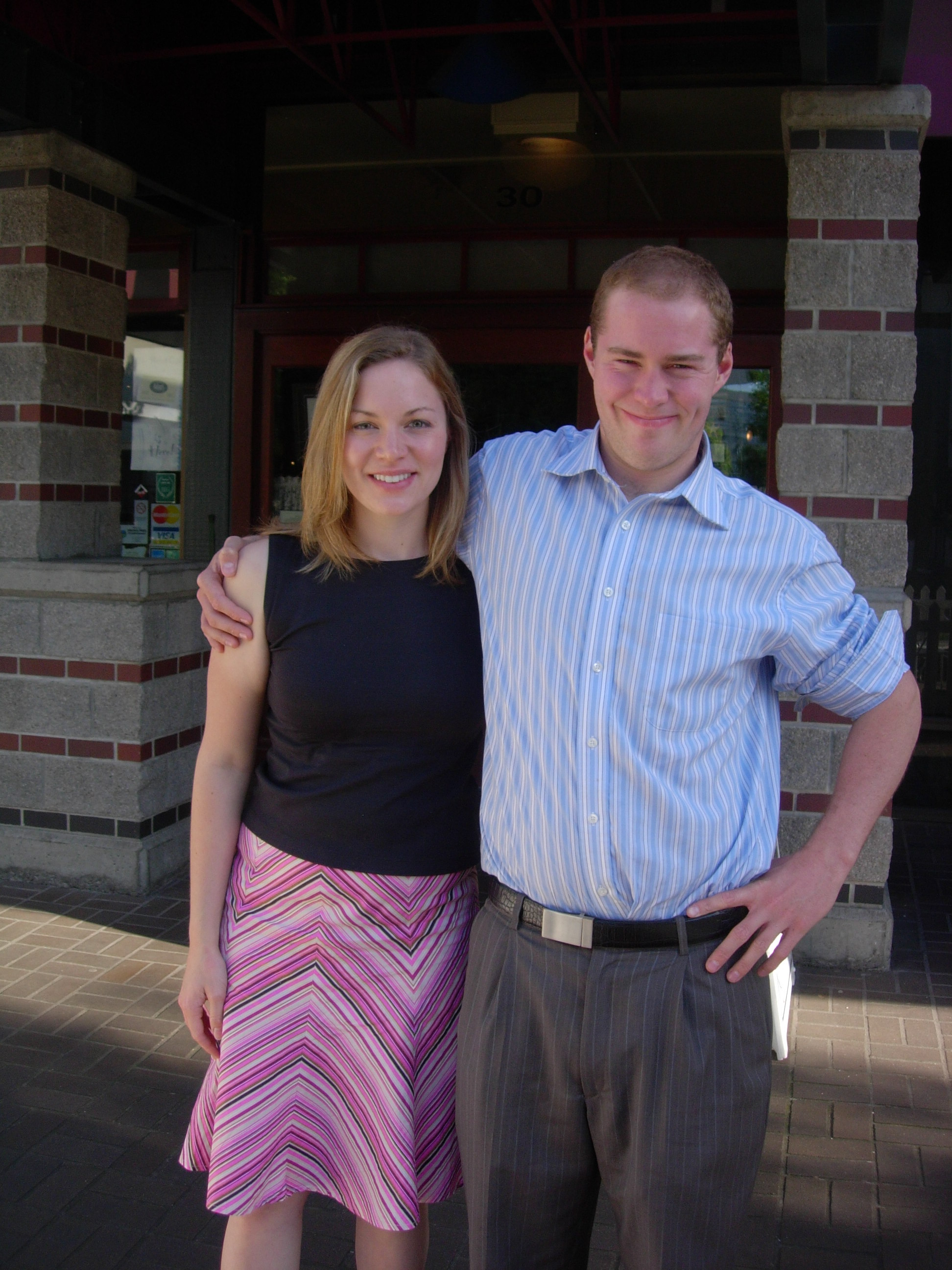 Celiac Disease presented to the Oregon Association of Licensed Electrologists updated 2/20/2007!
Sara Kristine Becker is a board certified Family Physician who for twenty six years has practiced Family Medicine and Obstetrics in Portland, Oregon. She obtained a Bachelors of Science in Computer Science at Michigan State University where she taught for two years. She graduated from the University of Michigan Medical School with her MD Degree in 1977. Her residency in Family Medicine was completed in 1980. She started her practice in Milwaukie, Oregon in 1980. She is a Diplomat of the American Board of Family Practice and was an Associate Clinical Professor of Family Practice at Oregon Health Sciences University in Portland, Oregon. She is a Paul Harris Fellow in Rotary International. She is a licensed multiengine; instrument rated commercial pilot and an Aviation Medical Examiner for the Federal Aviation Administration. She is interested in Human Factors in aviation accidents. Her hobbies are flying, computers, piano, classical guitar, growing orchids, walking, and writing.
Her professional interests are general Family Medicine, Aviation Medicine, and hormone replacement therapy. She is a member of the Harry S. Benjamin International Gender Dysphoria Association, the Oregon Academy of Family Medicine, the Oregon Medical Association, the American Academy of Family Physicians, and the Civil Aviation Medical Association. She is on the Active Staff of Providence Milwaukie Hospital and the Courtesy Staff of Portland Adventist Medical Center. She is on the volunteer staff at The Old Town Clinic and the Outside-In Clinic where homeless individuals are given free medical care.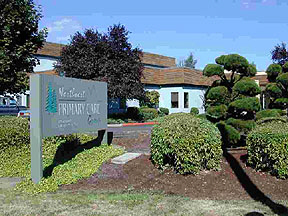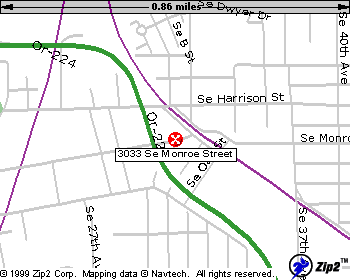 Class 2 and 3 Flight Physicals
Experienced with the Special Issuance Process
For once you have tasted flight
you will walk the earth with your eyes turned skywards,
for there you have been
and there you will long to return.

-- Leonardo da Vinci
Northwest Primary Care Group, P.C. (directions)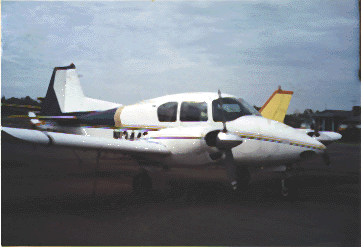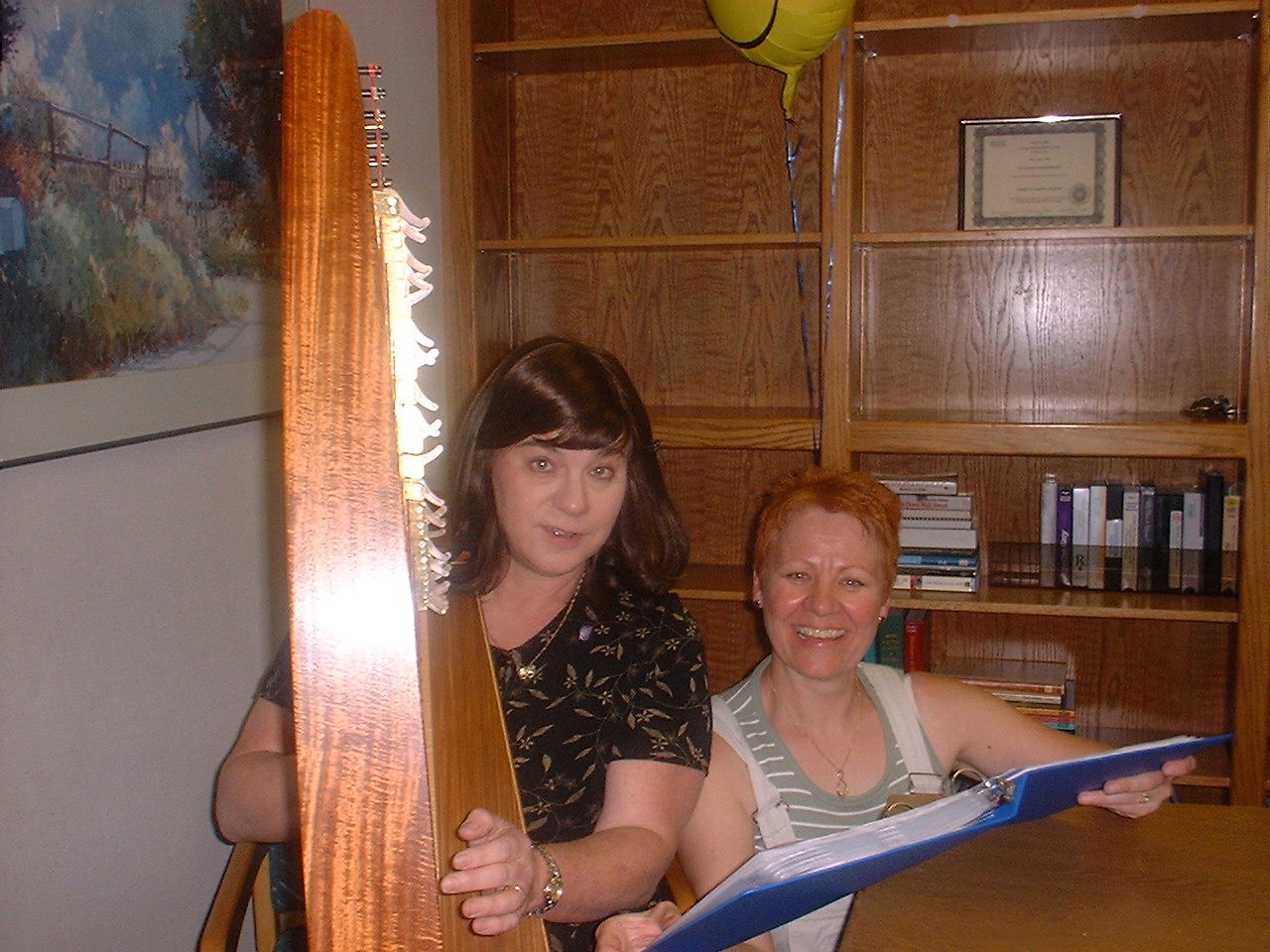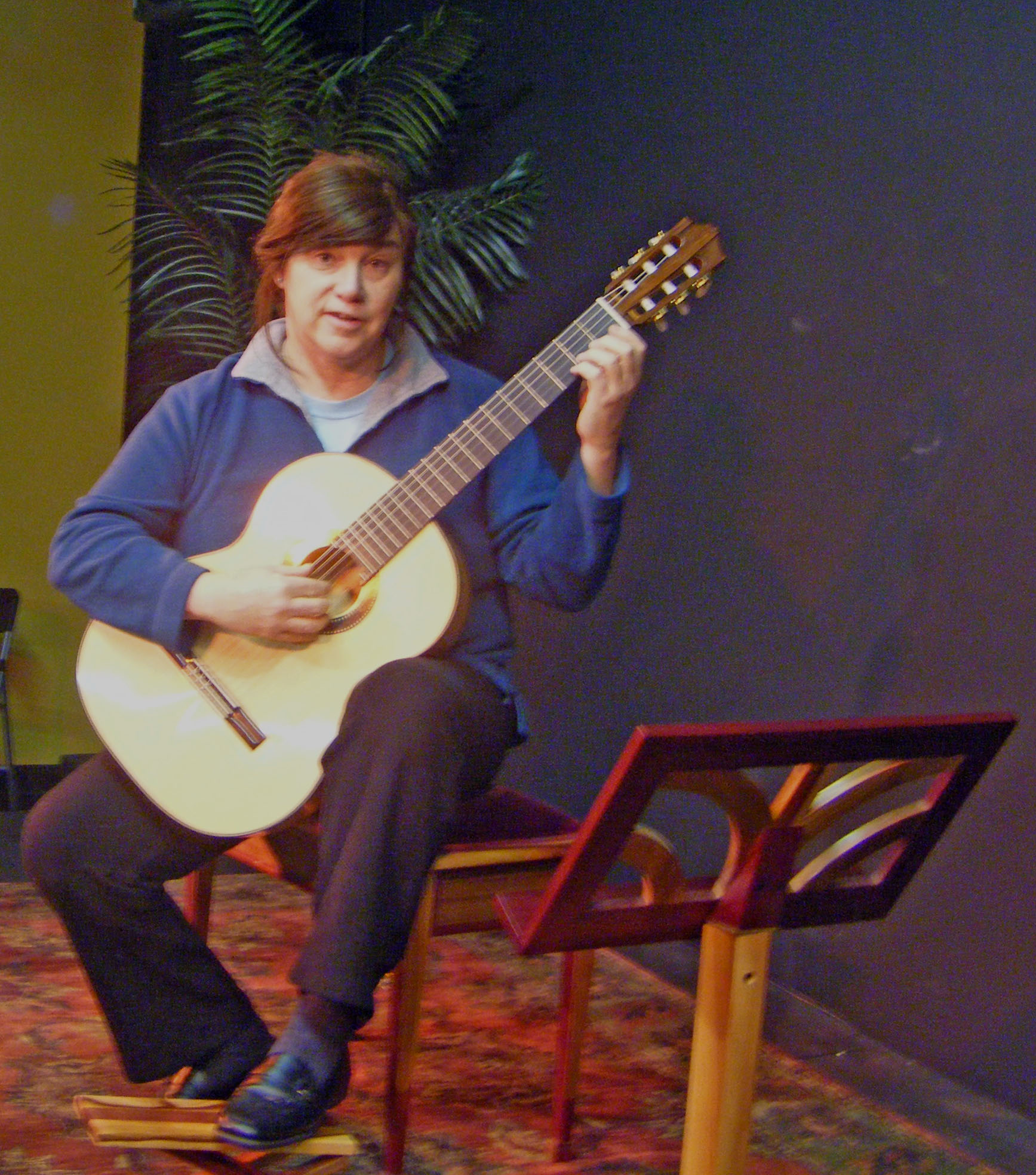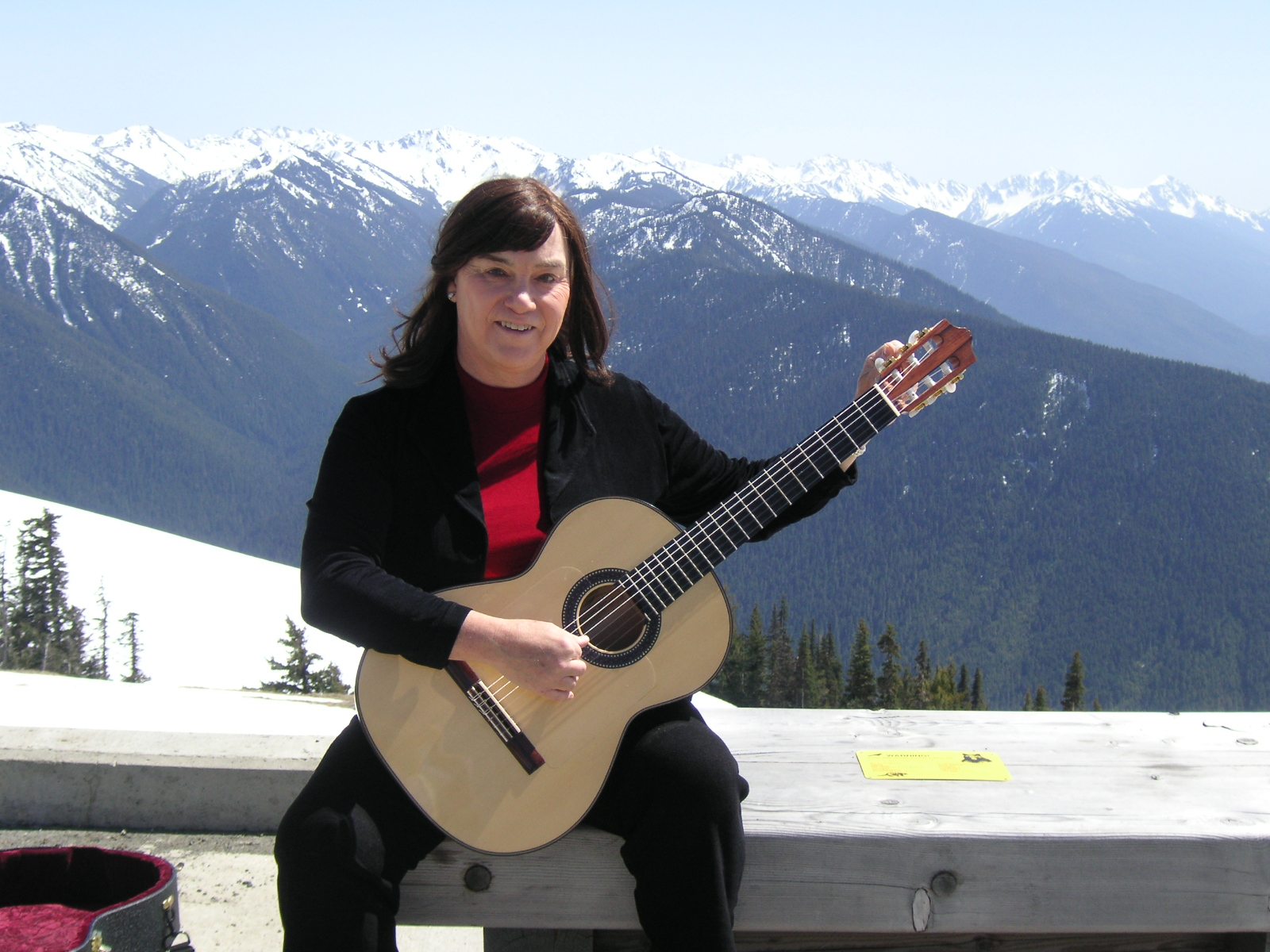 3033 SE Monroe
Milwaukie, Oregon 97222
Office Phone 503-659-4988
Fax 503-659-4730
Office Hrs. M-T-W-T (some Saturdays) 8:00 am to 4:30 PM

Sara Kristine Becker, MD all rights reserved.
11/25/2012 06:51 PM